Yes, we can set up the popular banks list to your specific requirements. Popular banks are country specific, they will be set up for your default country on the widget and we can set a maximum of 12 banks.

The image below shows the popular banks list.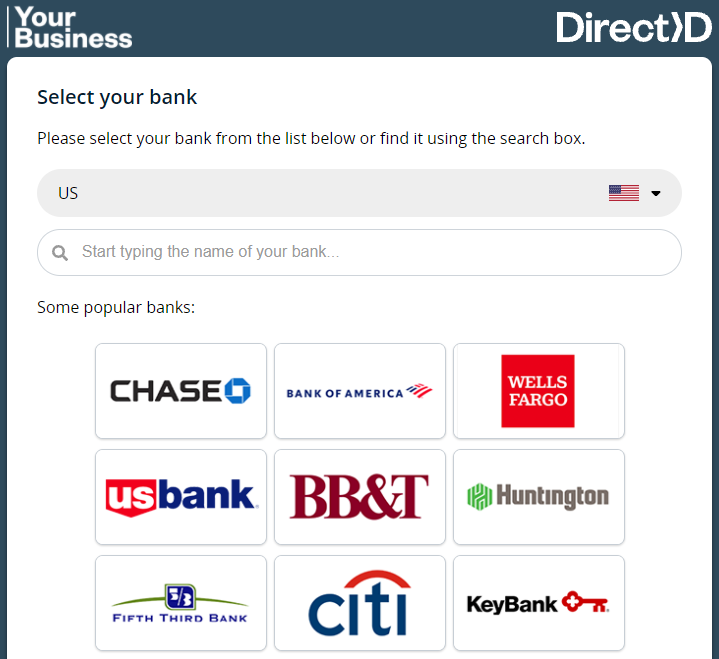 If you would like to have the list of popular banks updated, please email support with a list of the banks you would like to be displayed and we will organise for the work to be completed.